About Our Lancaster and Chester County Roofer
Diversified Roofing Co. has been providing high quality roofing, siding, and gutter services throughout Lancaster, Chester County, and southeastern Pennsylvania for more than thirty years.
At every job that we perform, our professionals strive to provide the highest level of craftsmanship, as well as unmatched professional customer services. Quality workmanship, professional customer relations, and integrity are among the values we have and will not compromise.
Our office, showroom and warehouse are located in Chester County right across the Lancaster county line. 1.7 miles west of the intersection of Route 41 and Route 10.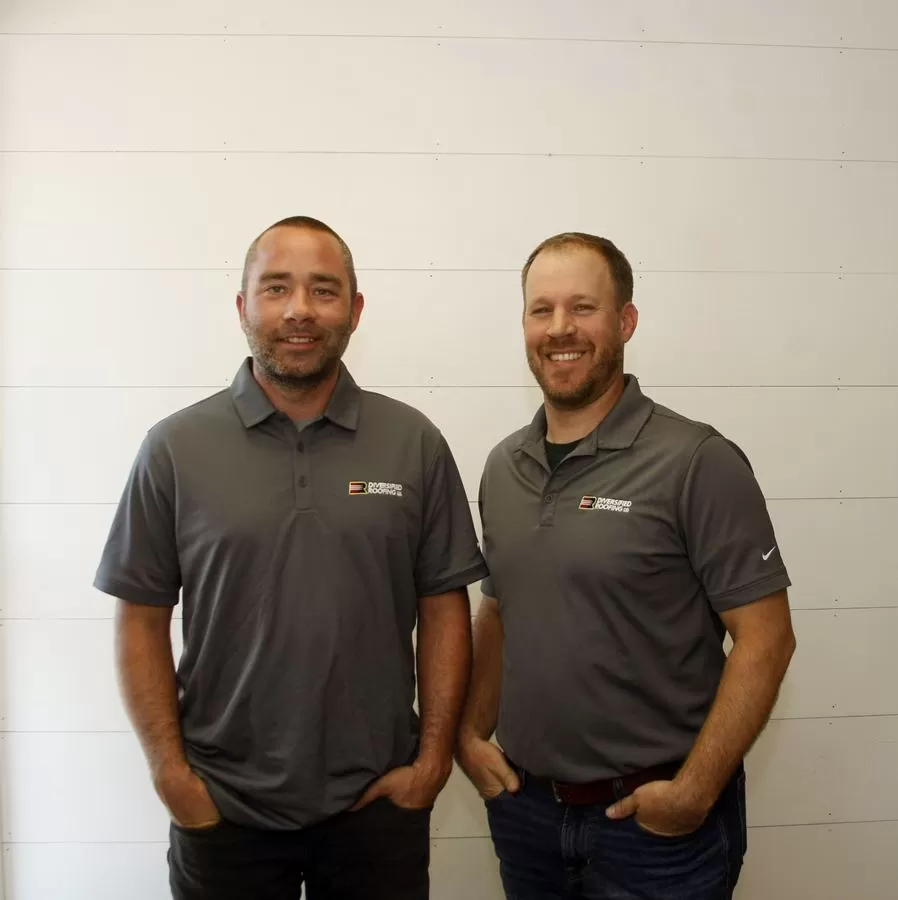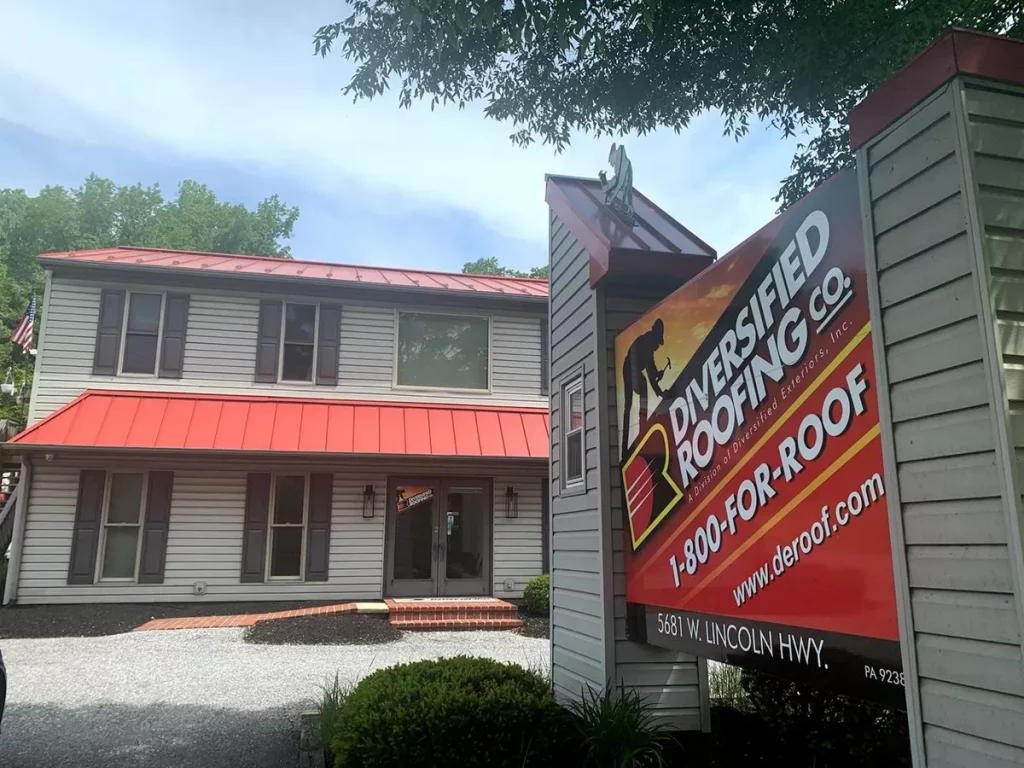 Galen Smoker formed Diversified Roofing Co. in 1979. The company operated out of a converted barn adjacent to Galen's home property. The outstanding customer service and attention to detail that our roofing contractors became known for allowed the business to grow steadily.
Throughout the 1980s, the company grew from just a few men to over 13 by 1990. Diversified Roofing Co. built a solid customer base throughout central and southern Lancaster and Chester County, then continued to expanded into other areas.
By 1990, the expanding company outgrew their facilities and purchased a new property along Route 30, just east of Gap, PA. A two-story office complex and a connected warehouse were constructed to meet the needs of the business. In 1991, the company moved to its present site.
All of these years later, Diversified Roofing Co. is still a family owned and operated business. Galen retired in 2020 and is still involved with the business on a part time basis. Galen's son-in-law Matt Hershey is Co-owner and President. Galen's youngest son, Doug Smoker, is Co-owner and Vice President of daily operations.
Our primary focus at Diversified Roofing Co. continues to be residential roofing. We are able to complete any roofing project large or small with competence and courtesy. We specialize in cedar, standing seam metal, rubber, and asphalt shingle roofing systems. Our contractors are also experts in vinyl and fiber cement siding installations, soffit and fascia installations, and gutter installations.

The Services We Provide Include:
Roof Repairs

Roof Replacement

Roof Maintenance

Roofing Systems

Siding

Gutter Installation

Gutter Protection

Diversified Roofing Co.
5681 West Lincoln Hwy.
Parkesburg, PA 19365
Phone: 717-442-8422