Roofing Services in Parkesburg, Pennsylvania
Our Lancaster and Chester County Roofing Services
When it comes to protecting your Lancaster or Chester County home's exterior, the roofing, siding, and gutters are among the most important parts of your home. Our Chester County Roofing Contractor can provide you with high quality workmanship, craftsmanship, and products that will be able to enhance your home's appearance and ensure that it always has the protection it needs.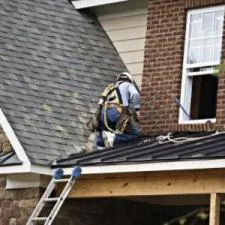 Roof Repairs
Your roof provides a huge amount of protection to the rest of your home, but it's also constantly exposed to weather and the elements, so it's the first part of your home to sustain damages. And when it does sustain any damages, other parts of your Lancaster and Chester County home will be left very vulnerable. That's why it's so important that roof repairs are taken care of as quickly as possible, with the highest quality materials, and by a professional Chester County Roofing Services contractor that you can trust and that's exactly what the professionals at Diversified Roofing Co. will provide you with when we're hired for any roofing repairs.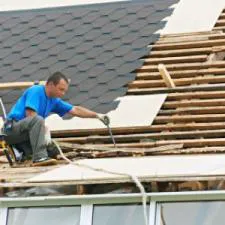 Roof Replacement
No matter how much care and maintenance you give to your roofing, it will eventually need to be replaced. It's not uncommon for roofs to fall into such a state of disrepair that replacing the roof is your best course of action. At Diversified Roofing Co., our professional roofing contractors can provide our Chester County Roofing Services that your roof needs.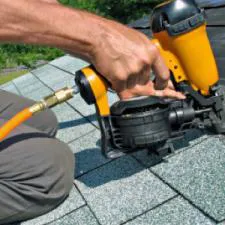 Roof Maintenance
Your roofing is the first line of protection that your Lancaster or Chester County home has against weather and the elements. And because it's the first part of your home to sustain any damages, it requires frequent maintenance.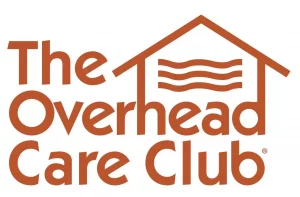 Overhead Care Membership
You'll know that your roof is ready to protect you from whatever Mother Nature sends your way, and you won't have to worry about water invading your home! Every year, we'll climb up on your roof and into your attic to ensure that your roof is providing you with the maximum protection for your home. Plus, we'll take bird's eye view photos so you can see for yourself!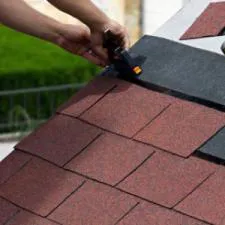 Roofing Systems
Making a decision about a new roofing system for your Lancaster or Chester County home can be difficult. After all, it is a major investment, and it can have a huge effect on your property in a number of different ways. No matter what type of roof you currently have, we can make sure that you receive the best roofing material for your home's architecture, design, and appearance.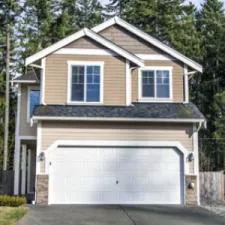 Siding & Gutters
Our Vinyl Siding Options in Chester County has several advantages over more traditional materials, like wood, concrete, and brick. And your Lancaster or Chester County home's siding is an extremely important part of the protection your home needs for its structure and foundation. But in order for it to provide that protection, your siding always needs to be in excellent condition.

Diversified Roofing Co.
5681 West Lincoln Hwy.
Parkesburg, PA 19365
Phone: 717-442-8422