Siding and Gutter Options in Parkesburg, Pennsylvania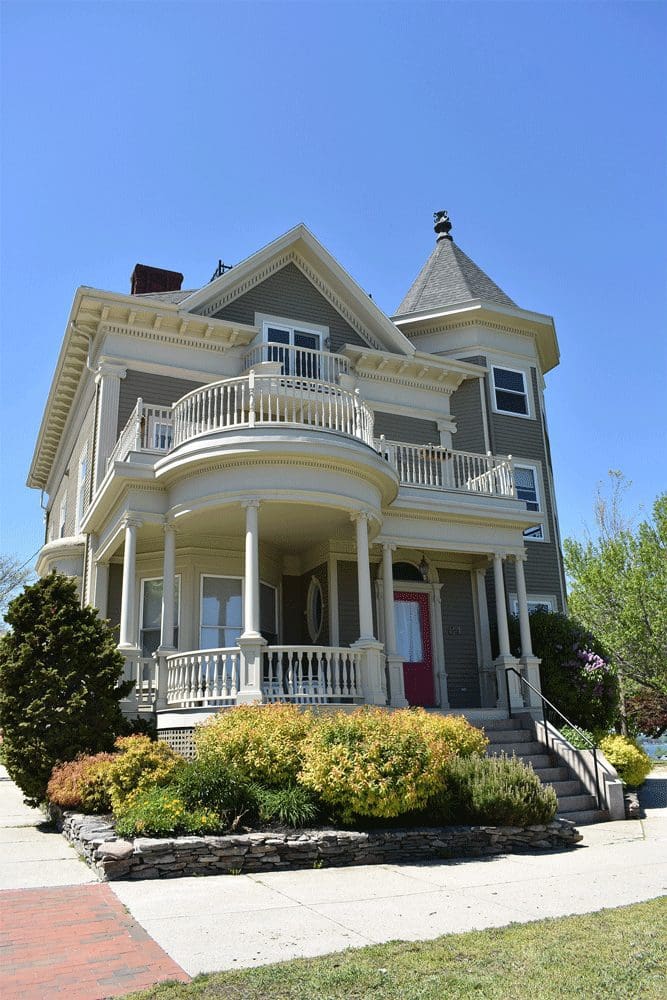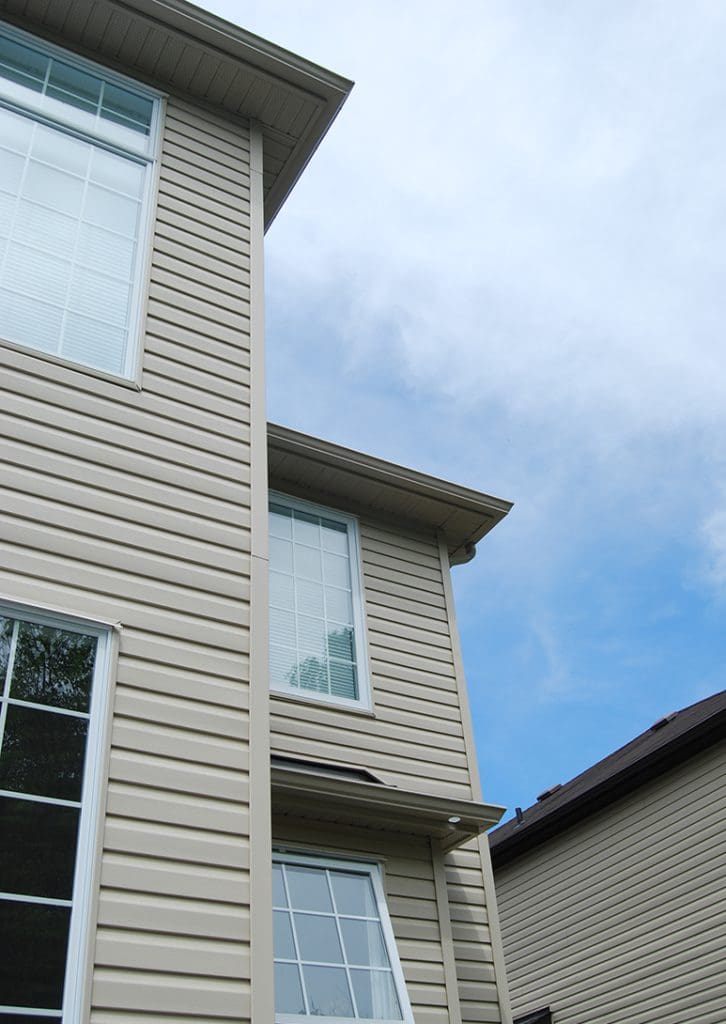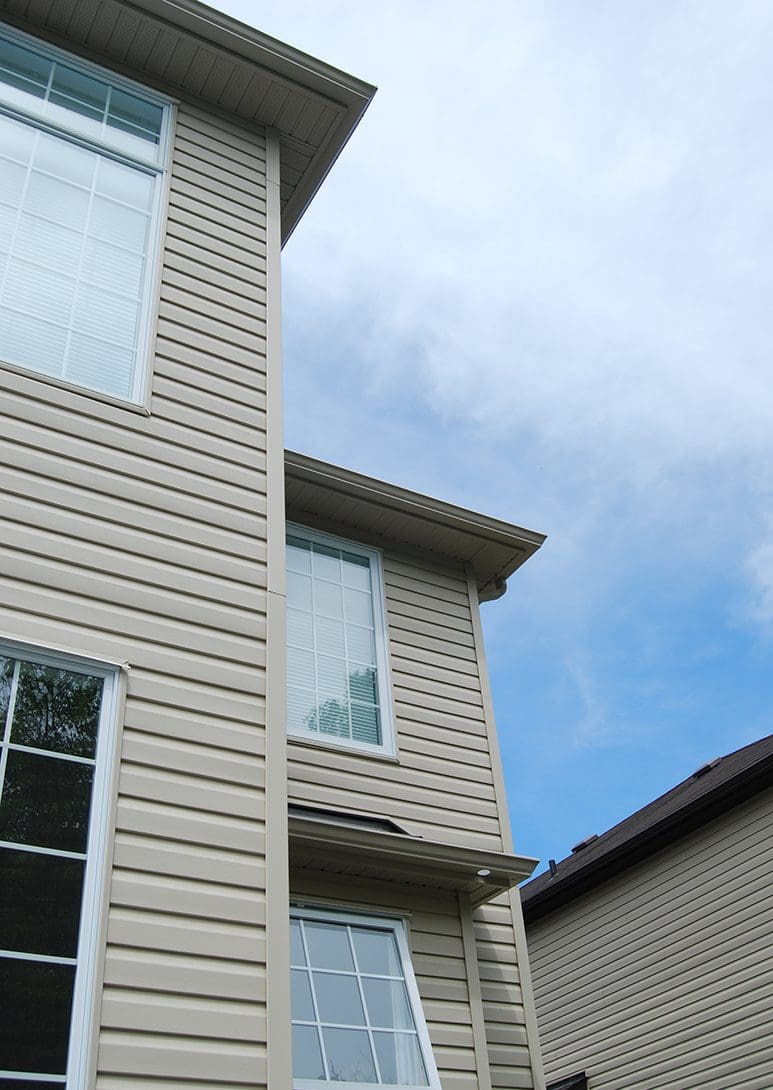 Our Vinyl Siding Options in Chester County has several advantages over more traditional materials, like wood, concrete, and brick. And your Lancaster or Chester County home's siding is an extremely important part of the protection your home needs for its structure and foundation. But in order for it to provide that protection, your siding always needs to be in excellent condition.
The vinyl siding experts at Diversified Roofing Co. can work with you to decide if vinyl is right for you and your home. And we can also make sure it's properly and professionally installed and maintained.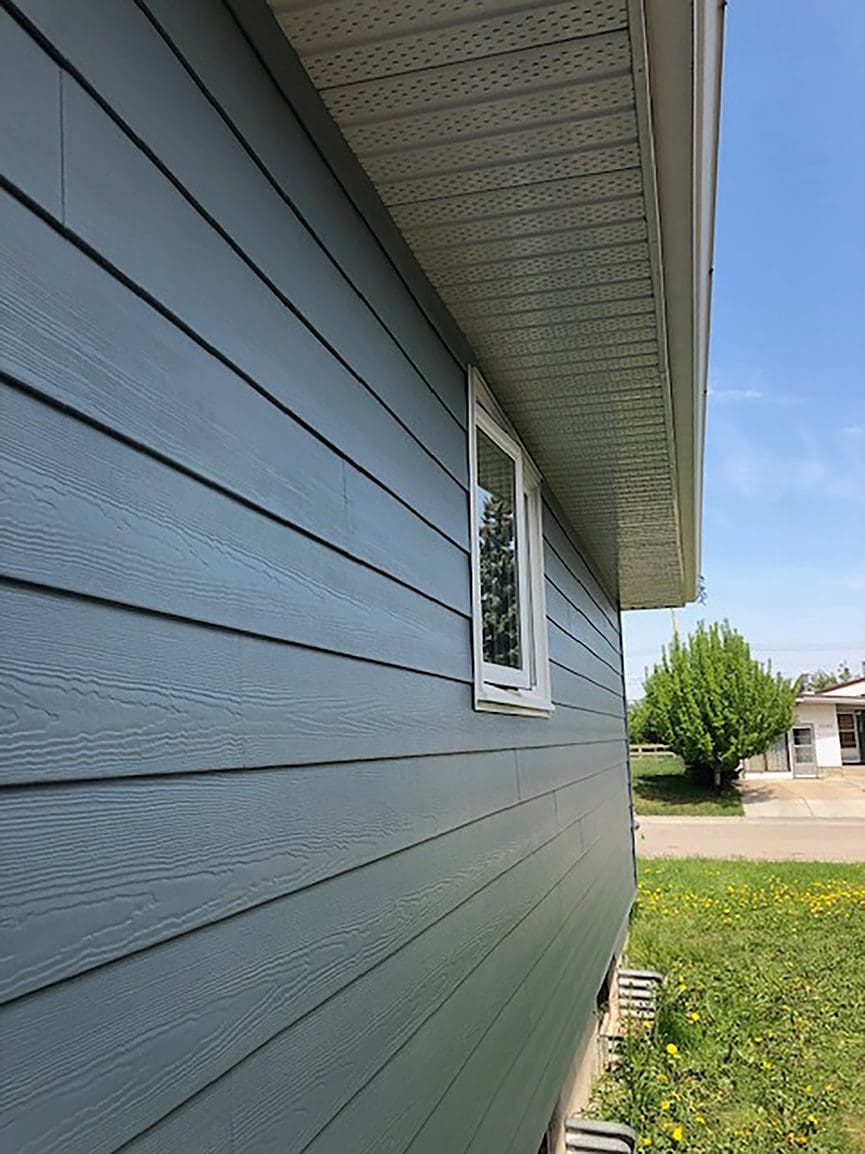 Fiber cement siding can be an excellent addition to any home. It's an attractive and durable material that enhance your curb appeal while giving your home the protection it needs against weather and the elements. And our skilled experts can provide you a quality installation of the siding that we can guarantee you'll be completely satisfied with.
We carry a number of different varieties of fiber cement siding, and we'll help you navigate our selection so that you can find the perfect siding for your home, whether it's wood grain or smooth.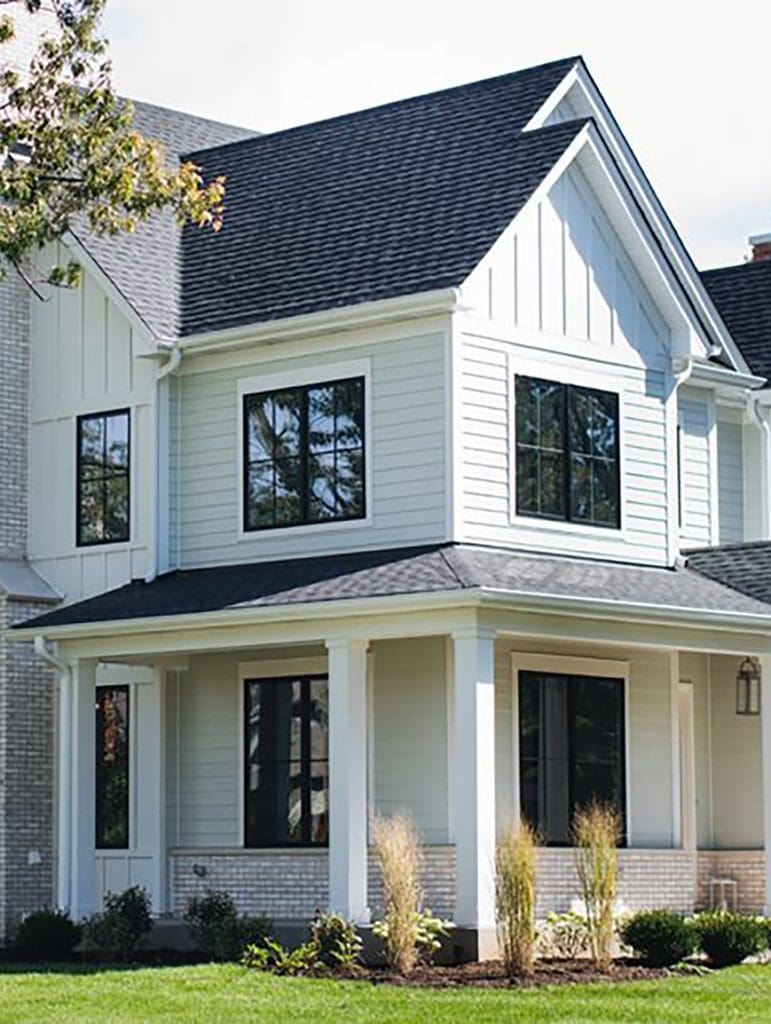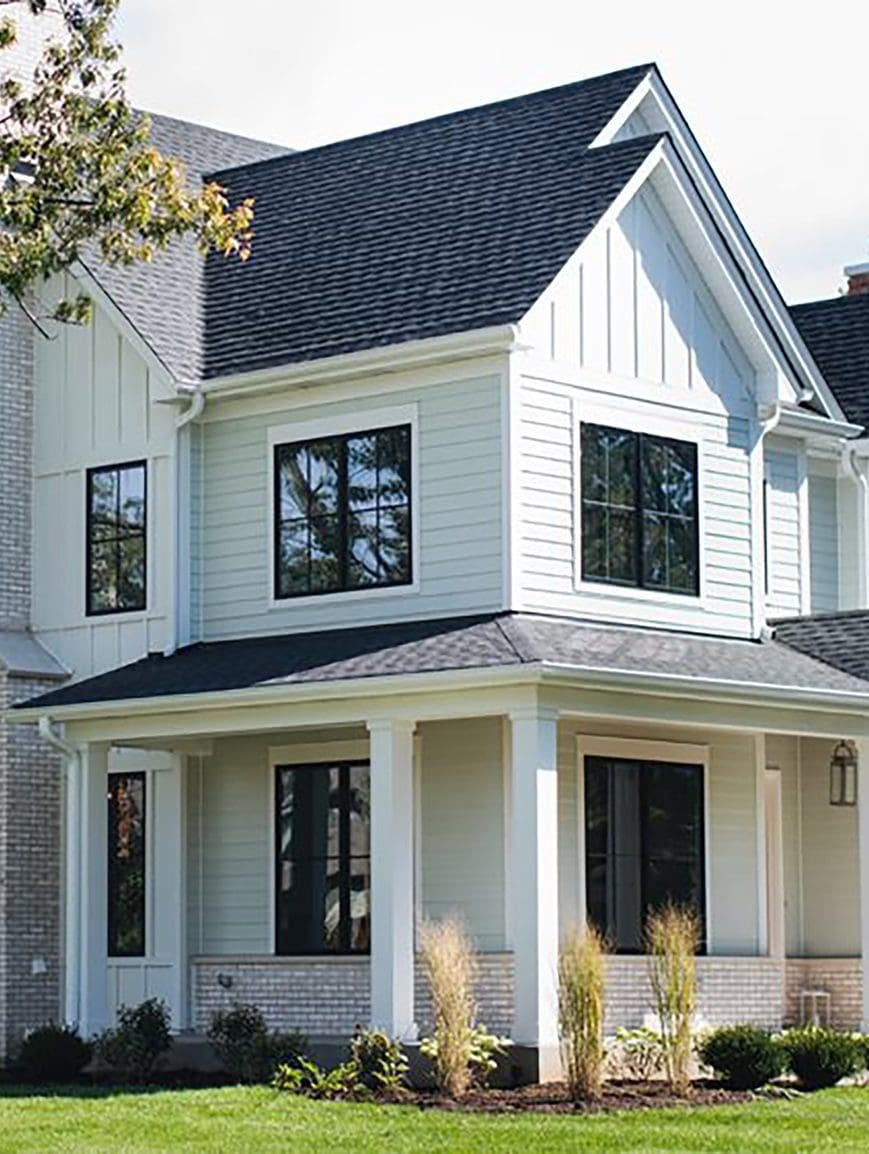 James Hardie is one of the most respected and widely used manufacturers of Fiber Cement in the country, and that's for good reason. The company was founded over 100 years ago and focused on creating exterior products that were well-suited to extreme climates. Hardie Plank is a fiber cement board that can look surprisingly like wood, complete with texture and grain, and it's an excellent option for anyone who enjoys the look and feel of wood siding but doesn't want the risks, hassles, and maintenance that come with it.
It's easy for homeowners to take their gutters for granted, but when there's any harsh weather in the Lancaster or Chester County areas, gutters are a huge part of the protection of your home. If your gutters are not properly taken care of, it can cause extensive damage to both the exterior and the interior of your home. That's why our Gutter Installation in Chester County is so important to home owners in the area.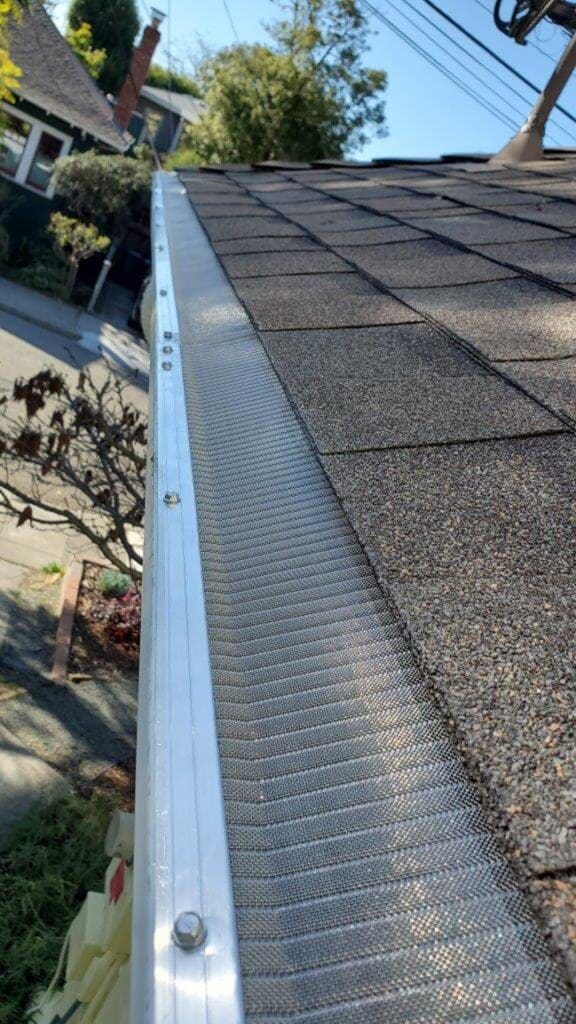 Gutters are one of the most valuable parts of your roofing system and of your home. Without them, your roof will not be able to channel rainwater properly, and your Lancaster or Chester County home could sustain serious damages during any kind of rainstorm. And if your gutters become clogged with leaves, dirt, or other debris, it can create huge problems with overflow of rainwater.

Diversified Roofing Co.
5681 West Lincoln Hwy.
Parkesburg, PA 19365
Phone: 717-442-8422