Roofing Services in Lincoln University, PA
When it comes to finding a roofing company to tackle all your home exterior projects, you should not have to settle for anything less than the best. Your roof takes good care of you and your family. The same treatment should be given to your roof. Let Diversified Roofing help you with that!
Your All-In-One Roofing Contractor in Lincoln University
Diversified Roofing has over 40 years of roofing experience and a team of qualified roofing specialists. You can rest easy knowing that your roof is in capable hands. No matter what you need, we can do it. From big replacements to small repairs, Diversified Roofing is the company to call!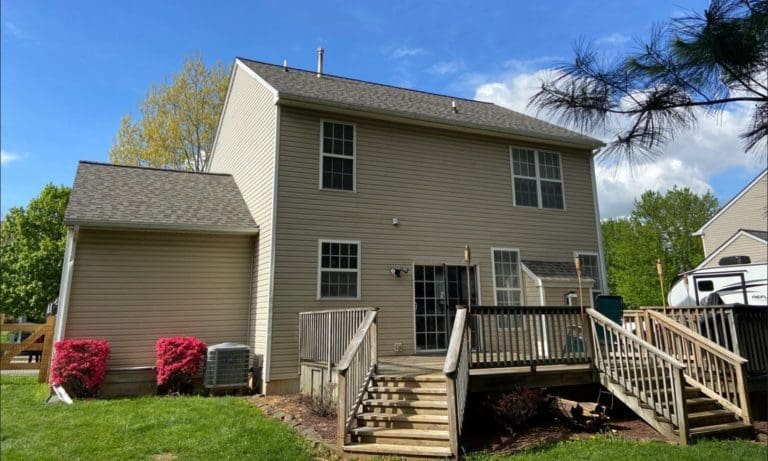 Professional Roof Replacements and Installations in Lincoln University
Whether you are building a new home or renovating your old one, we can assist you with the perfect roofing installation. We can offer you a wide variety of roofing types to choose from. If your roof is showing signs of severe damage that repairs can't fix, you should consider a replacement. Here are a few clear signs that you are up for a replacement:
Cracked or curled shingles

Multiple leaks

Moss and mold overgrowth 

Missing singles

Your roof is older than 20 years
Our roofers will help you along the installation process. We won't leave you in the dark. Replacing your roof will add immense value to your property and provide better protection.
Reliable Roof Repairs in Lincoln University
As with all things, our roofs suffer wear and tear over time. The best way to deal with roof damage is to tackle them head-on as soon as you notice them. In this way, you can prevent further damage that will cost more to repair. We understand how frustrating leaks can be. If you are tired of placing buckets all over your home every time it rains, contact us. We deal with a wide array of roofs:
Trustworthy Roof Maintenance in Lincoln University
 It is not always easy to stay on top of your roof maintenance. Diversified Roofing can help you along with that. The best place to start is with an annual roofing inspection. During this inspection, we do a 21-point roof and attic check. If we spot any damage, we can repair it before it worsens. Dealing with damages early is a great way to keep your roof well-maintained. It also saves money and extends the lifespan of your roof.
The Best Home Exterior Company
Diversified Roofing is here for all your home exterior needs, whether it's siding installations or gutter repairs. We are prepared for your home exterior projects. Count on us to leave your home looking better than ever before, and more comfortable too!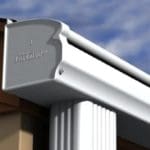 Gutters and Gutter Guards in Lincoln University
If your gutters have had their days, let us use brand-new seamless gutter technology to provide durable gutters for your home's exterior. With our RainSense gutters, you can be sure that your roof and foundation will be safe from water damage. 
We can also assist you with gutter repair and maintenance. Even if your gutters are clogged, we will be there to ensure that rainwater can flow away from your home.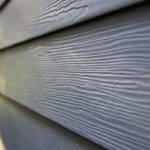 Siding Services in Lincoln University
You can give your home a stunning new makeover just by replacing your siding. We can install vinyl and cement siding in a wide range of colors and styles. Get all your siding needs taken care of quickly and efficiently. 
Installing new siding can add value to your home and protect you and your family from harsh weather. Don't miss out on our unbeatable siding repairs.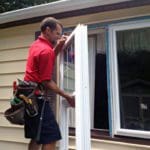 New Window Installations in Lincoln University
If you are doing major renovations on your home, you likely need new windows. Windows affect the design and energy efficiency of your home. When your windows have gaps in them, the air in your home can escape, leading to higher electricity bills as your HVAC unit works harder to keep up. 
Invest in your home with brand-new window installations. Let the experts at Diversified Roofing assist you with finding the right windows for your home to protect your home against moisture and drafts. 
Taking Care of Your Home's Exterior in Lincoln University with Diversified Roofing
If you are in the process of revamping your home, contact Diversified Roofing. We are the best local roofing contractor to help you with your exciting new project. Whether it involves installations, repairs, or regular maintenance, we are the most suitable company for the job! Trust us with your home's exterior. We never disappoint our neighbors of Lincoln University.